So... our weekend was fantastic... at least, our saturday was! We travelled to Auckland to go to the Parent and Child Expo and it was AMAZING! We got so many free samples and coupons and great GREAT deals. I got some awesome items that were on my want list including a Sangenic Nappy Bin! They were half price at the expo.... I also got some adorable dungarees from the Charlie and Me stall! Plus some neat compostable nappies/breast pads and wipes. We spent hours after the expo at one of the shopping malls also which was equally tiring but fun anyway :D So we came home and I have spent the past two days aching all over and completely exhausted, haha.
We had a midwife appointment today and that was good. I got a referral to go to a hospital to be fitted with a special belt to stop the back and pelvic pain so I'm looking forward to that =)
Anyway, I don't really have much to say right now so I'll just post some CT stuff I have done lately =)
First up, this is Spookable, a collab by the Designers at Scrapable.Co! It's gorgeous and currently free with any $10 purchase (or you can, of course, purchase it alone but why would you when there's so many things to spend your money on there!) Find it
HERE
I also created a layout with this gorgeous kit "Visitors" by Pardon the Mess. It was a lot of fun to work with and it's available
HERE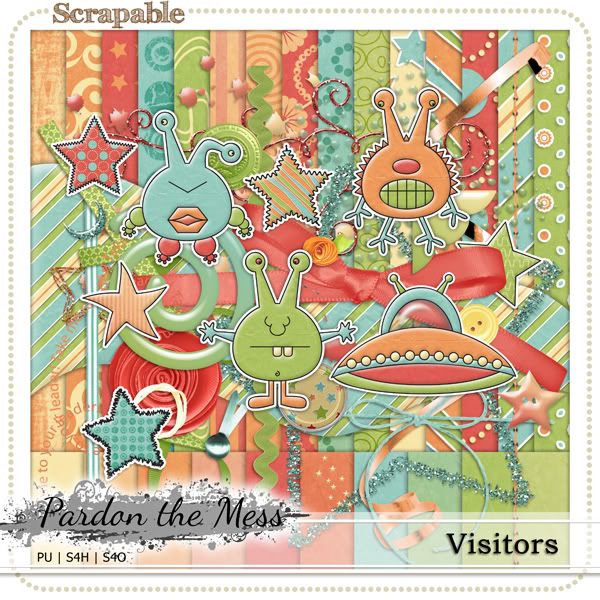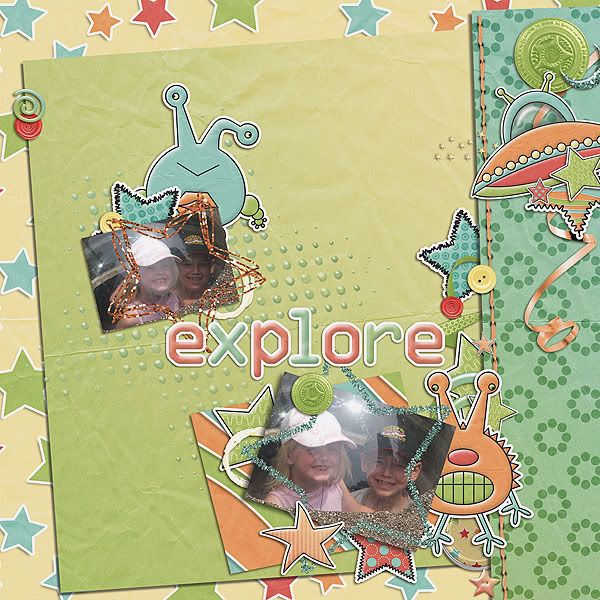 Now, the other CT I am on is for a designer who has just opened her first store at
Scrapinsider - Paper Capers Designs!
Check out these great kits (previews are linked)!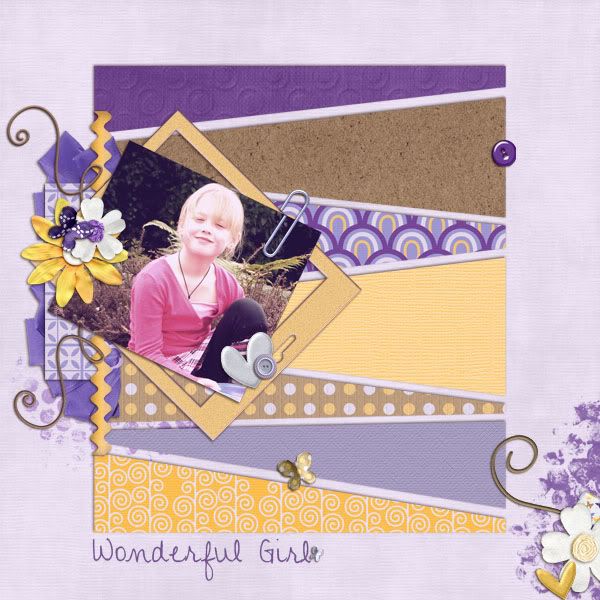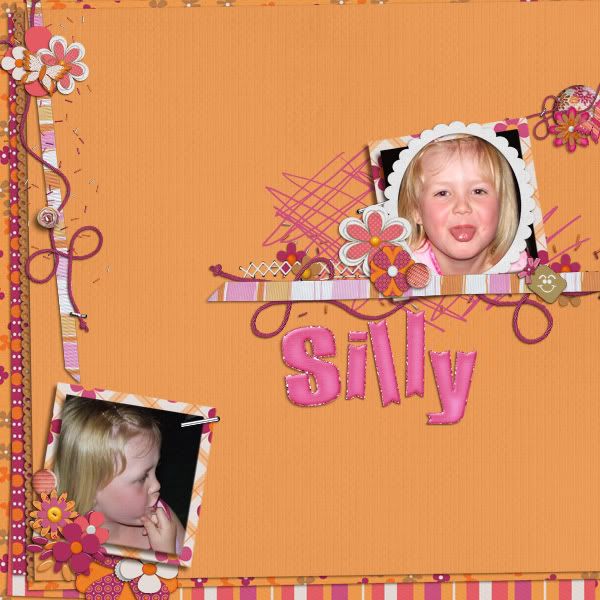 And that's all from me for now! Till next time, take care! =)